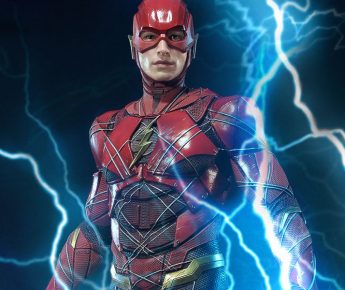 Lets just be honest, DC has had some trouble making good movies. BUT! We all have hope, and the new Justice League got us closer to that hope than ever before. So in honor of that, here is a model of the Flash for everyone!

DOWNLOAD NOW
CLICK HERE
I got pretty excited about the new Battle Field 1 coming out so I made a couple of the tanks from the game. In this pack you'll get the Mark 4 and the FT-17 complete with textures! Download today to start blasting stuff!

DOWNLOAD NOW
CLICK HERE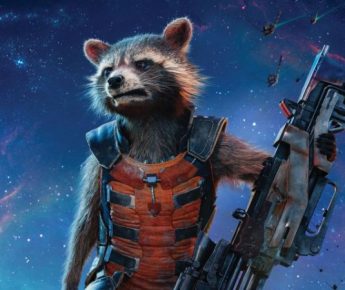 I'm super excited about the new Guardians of the Galaxy! So in honer of the movie I made a new Rocket model. Downloaded it today and start saving the world! er, I mean, uh, the galaxy!

DOWNLOAD NOW
CLICK HERE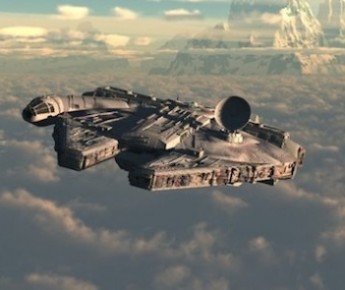 This star-ship has been modeled to perfection and comes loaded with amazing textures and settings ready for you to animate. So head over to Docking Bay 94 to blast off with Han and Chewie in the ship that made the Kessel run in less than 12 parsecs!!

DOWNLOAD NOW
CLICK HERE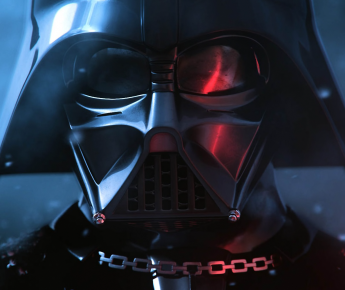 "Darth Vader" aka "Anakin Skywalker" aka "Luke's Dad" aka "The one who brought balance to the force"! Darth Vader is probably the most iconic characters in the entire Star Wars universe. So why not have a model of him loaded up with awesome textures?!

DOWNLOAD NOW
CLICK HERE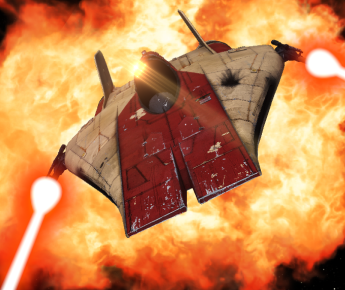 Another Star Wars model! (I need to calm down with the Star Wars) Now some of you may be asking, "Tim, why did you include the A-Wing in these models?" Well to you I say, HA!!! So with that in mind, go ahead and download the good old A-Wing!

DOWNLOAD NOW
CLICK HERE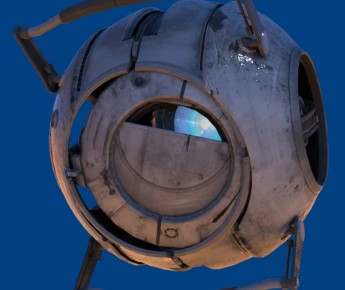 If you have ever played the game Portal 2 you know exactly who this guy is. And if haven't played that game then what the heck are you doing with your life?! (probably something better then playing video games…)

DOWNLOAD NOW
CLICK HERE
This is an amazingly detailed model of an Audio RS 5. But don't just take my word for it! (because we all know that's not a smart thing to do…) you might as well download this model and see for yourself!

DOWNLOAD NOW
CLICK HERE