Watch Tutorials On The Go
Now watch tutorials even on the go. We have improved responsive state of the layout, elements, videos, and images and refurbished the mobile view to meet higher standards and seamless beauty.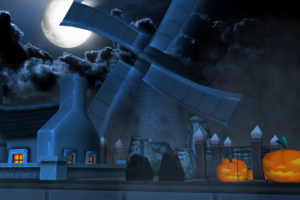 Halloween Pack
Learn how to create hand painted textures and models ready for video games.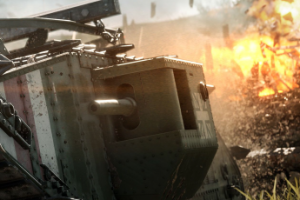 BattleField 1 Tanks
Download these awesome tanks modeled after Battlefield 1.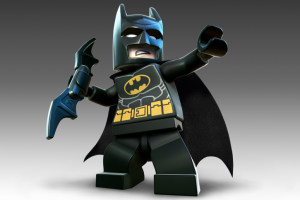 Lego Series
We continue to add new tutorials to the Lego series! Click here to find out more.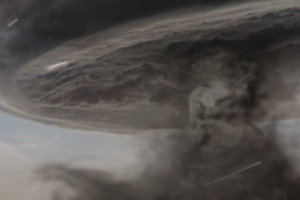 Tornado - Free
Learn how to create an realistic tornado by using fluids inside of Maya.